How this came to be
Picture this… Bunch of hockey fans waiting on a Habs game intermission to finally end, all the while talking about everything and anything hockey… At one point they started to wonder what the 1993 Canadiens Stanley Cup ring looked like.
Thinking about how everything is now "on the Net", these fans went online in a quest for knowledge… not knowing they wouldn't find a single site related to that.
Hence, we took it upon ourselves to establish a solid reference in that matter that could be used by all.  We will be searching up to the deep depths of the web to find any pictures/photos of the said rings for each the years a Cup was won.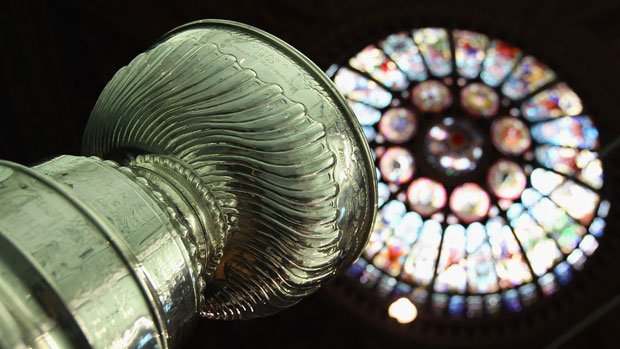 Acknowledgments
Since this is a passion project and the running costs are practically inexistant, we do rely on other website as sources of data and content. Our goal is to centralize as much relevant information as possible with regards to our main topic. Without theses resources, this site wouldn't exist and we want to take this opportunity to thank them.