Joined NHL: 1967
City: St. Louis, Missouri
Arena: Enterprise Center
Stanley Cup Wins: 0
President's Trophy: 1 [2000]
Conference Champions: 1 [2019]
Division Champions: 9 [1969, 1970, 1977, 1981, 1985, 1987, 2000, 2012, 2015]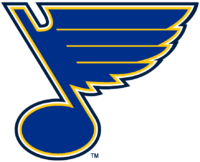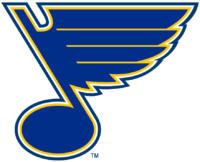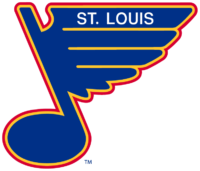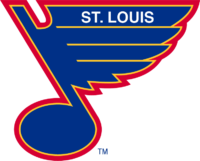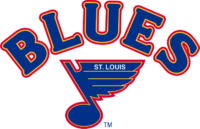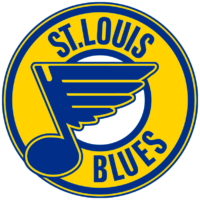 ALTERNATE LOGOS & SHOULDER PATCHES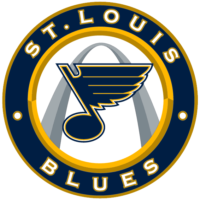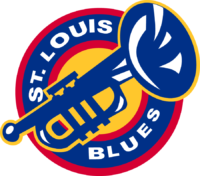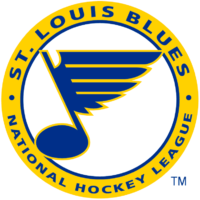 There were part of the 6 teams that constituted the first NHL expansion (in 1967).
Reached the Stanley Cup finals the first 3 years of their existence with Scotty Bowman as their coach but couldn't manage to win one game on each tries.
Notable players drafted by the Blues are Berne Federko, Brian Sutter, Doug Gilmour, Cliff Ronning, Rod Brind'Amour and Curtis Joseph.